Welcome to rivalcfg's documentation!
Rivalcfg is a Python library and a CLI utility program that allows you to configure SteelSeries gaming mice on Linux and Windows (probably works on BSD and Mac OS too, but not tested).
I first created this program to configure my Rival 100 and the original Rival mice, then I added support for other Rival devices thanks to contributors. Today this project aims to support any SteelSeries gaming mice (Rival, Sensei,…).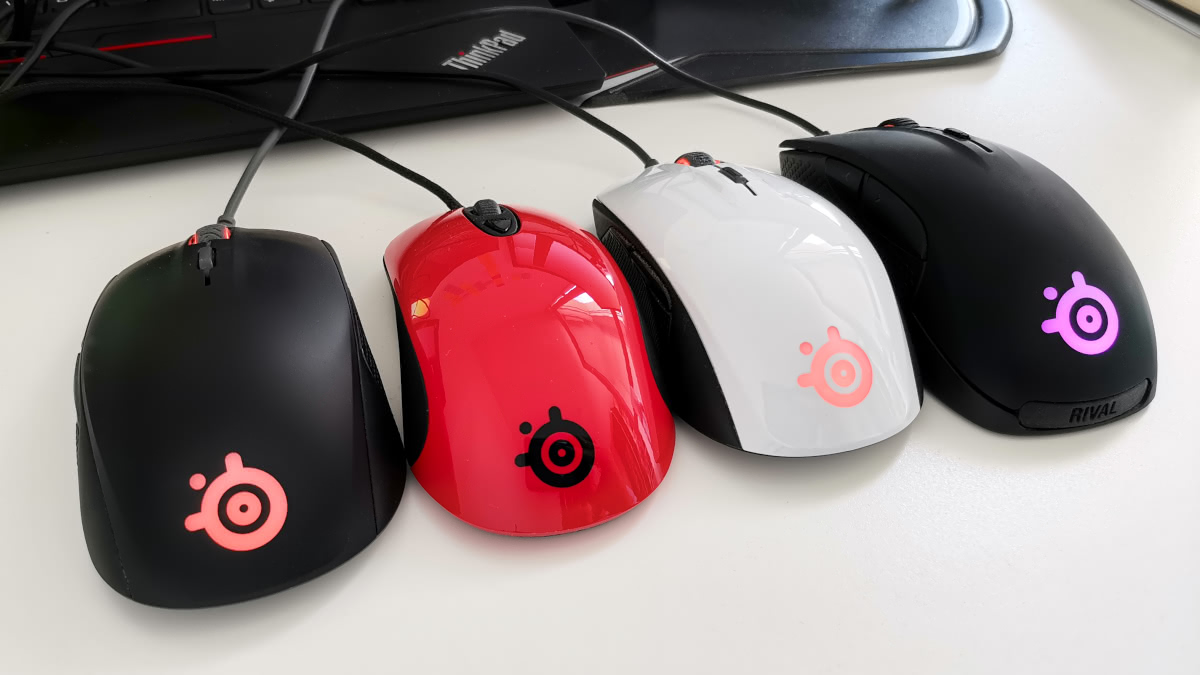 Important
This is an unofficial software. It was made by reverse engineering devices and is not supported nor approved by SteelSeries.